1st
Businesses that manage energy effectively are usually market leaders
2nd
Energy is the second biggest overhead (after staff costs) for many organisations
3rd
Sustainability is often ranked third in a list of business drivers
Give your business the Edge

We offer independent advice to companies on how they can save energy, lower their carbon footprint and improve the bottom line. Our team work with many different organisations – from micro-breweries and paper manufacturing companies to educational charities and larger, multi-site businesses.
Sustainable Design
New-build commercial and residential projects, relocations, extensions and refurbishments. We embed sustainability from the initial brief.
Thermal Performance
We undertake a comprehensive survey of your existing buildings and systems, including detailed thermographic analysis, to identify cost effective ways to save you energy and money.
HVAC Control
Improving HVAC control is critical to reducing consumption. Controlled systems use less energy, saving money, improving conditions and reducing emissions.
Heating Systems
We specify and install effective heating systems and deliver performance improvements to existing systems. Our clients benefit from excellent payback rates.
Low Carbon Tech
Assessing the best option to implement low-carbon energy sources on-site, including solar PV, air-source heat pumps, biomass and battery storage solutions.
Expert Advice
We are independent, trusted advisers not tied to specific manufacturers or products. Our recommendations will only ever be what works best for our clients.
Case studies
All of our recommendations are supported by hard data, giving you an honest appraisal of what you can expect from the improvements and investments you make.
Brought in by the Chamber Low Carbon Programme, the team at Edge Efficiency were brought in to support Rapid IT on its energy efficiency journey.
The team at Edge Efficiency were engaged to undertake a detailed Environmental Analysis of the church to assist the established design team to improve sustainability.
As featured on Grand Designs, this large family residence was designed to exacting standards in order to achieve carbon neutrality.
A school in West Yorkshire chose to invest in advanced heating technology to substantially reduce its carbon footprint and save money.
Edge have worked with a major North West bakery on their plans to completely redevelop their existing site with a new, 2,000m2 state-of-the-art facility.
Edge are involved in implementing environmental improvement measures of a large manufacturing business in Lancashire.
Independent creative expertise
We established Edge Efficiency to address inconsistent, conflicting and confusing advice often provided to businesses. We have more than 80 years of collective energy, engineering and design experience across all sectors.
We devise optimal energy and environmental performance solutions to clients from a wide range of industries and sectors, delivering improved efficiency and reduced energy costs.
Commercial
Offices can often be inefficient due to poor HVAC control and differences in staff requirements. Edge works with companies to ensure comfort levels are maintained with minimal energy outlay.
Care
Care facilities are often high energy users due to the need for raised internal temperatures. Edge provides solutions for minimising energy usage whilst maintaining comfort levels.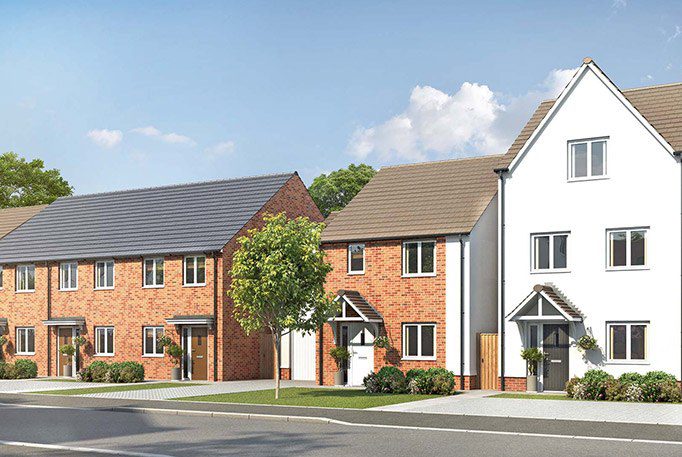 Residential
Developers are obliged to include renewable technologies as part of their designs. Edge assists in maximising energy generation in new buildings, and developing hybrid systems that combine energy from different sources.
Education
Schools can be challenging environments to heat efficiently – ageing buildings and equipment mean large fuel bills. Edge employs the latest heating technology to lower fuel costs to the absolute minimum.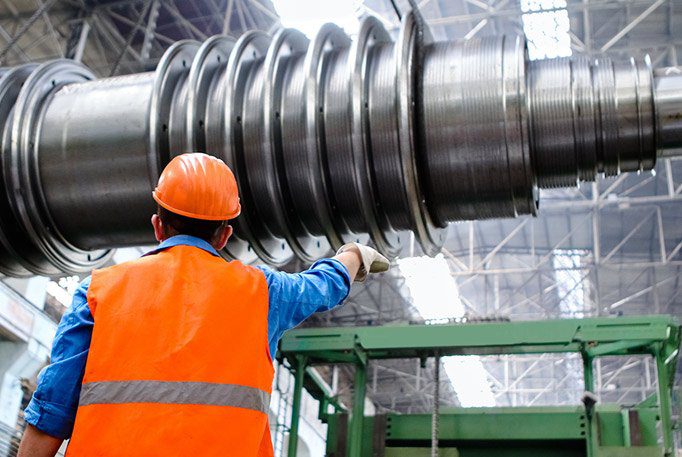 Manufacturing
Industrial processes usually use or produce heat, either through mechanical work or combustion. Edge implements heat recovery systems to capture heat that is otherwise lost to atmosphere.
Private Clients
Edge also work with private individuals and homeowners seeking to improve the environmental performance and carbon footprint of their properties by installing effective energy technologies and controls.
Maximise your energy efficiency
Join our ever-growing list of satisfied clients and see how we can ensure your business or home saves money by maximising your energy efficiency.